A 5% discount applies to tours booked directly with City Sider.
Cairns has always been the place for action. For some, it is an early morning Hot Air Balloon flight over the magnificent Tablelands.
For others it is a wild White Water Rafting expedition down the Tully River.
There are so many things to see and do in Cairns, here is a snapshot of what Cairns has to offer.
The Great Barrier Reef
The Great Barrier Reef, Cairns , is the largest living thing on Earth, and even visible from outer space.
The 2,300km-long ecosystem comprises thousands of reefs and hundreds of islands made of over 600 types of hard and soft coral.
It's home to countless species of colourful fish, molluscs and starfish, plus turtles, dolphins and sharks. It is a must see when visiting Cairns.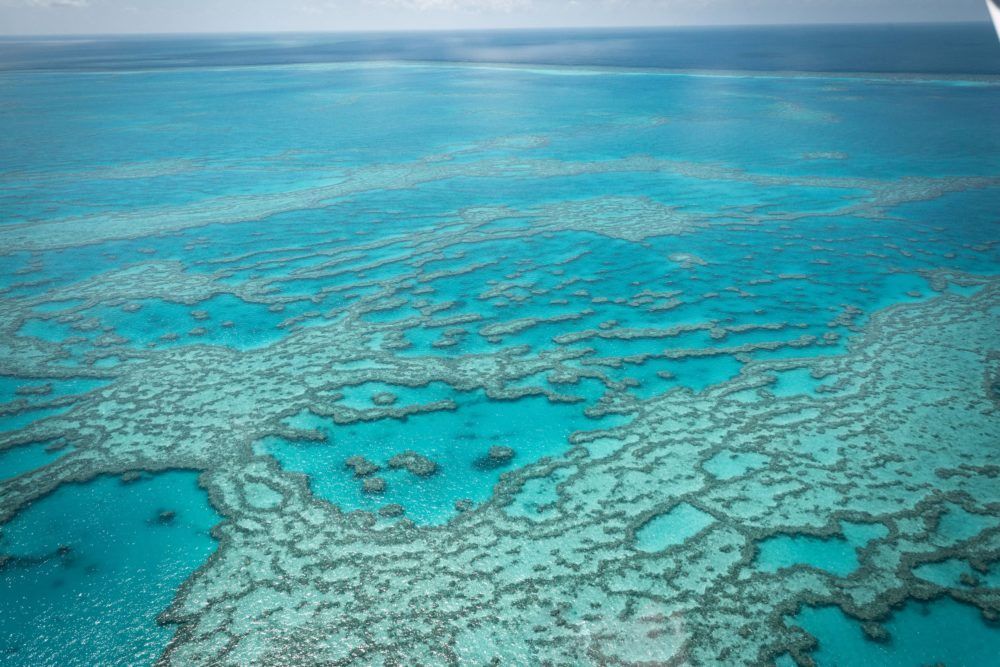 The Atherton Tablelands
The Atherton Tablelands is surrounded by breathtaking waterfalls, wineries, cafés and farmlands specialising in the creation of delectable chocolates and cheeses.
There is so much to see and do along the way. Some of the key highlights are: Coffee Works, Chillagoe Caves, Paronella Park, Lake Tinaroo, Millaa Millaa Falls, Curtain FigTree, Crystal Caves, Gallo Dairyland and Mungalli Creek dairy farm just to name a few.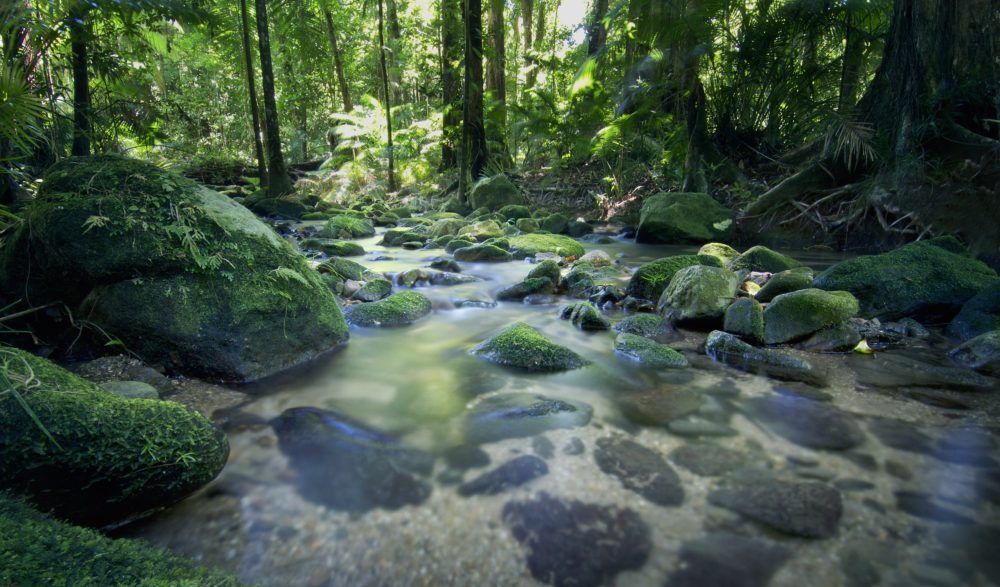 Kuranda Village
Kuranda is a mountain village near Cairns, in Queensland, on Australia's northeast coast. It's known for the Kuranda Scenic Railway, which winds along forested hillside tracks carved out by early settlers.
The Skyrail Rainforest Cableway offers ocean-view gondola rides above a tropical rainforest. In the rugged Barron Gorge National Park, the imposing Barron Falls tumble over craggy rocks into the Barron River. Kuranda is well known for it's local markets, Rainforest Station and the Australian Butterfly Sanctuary.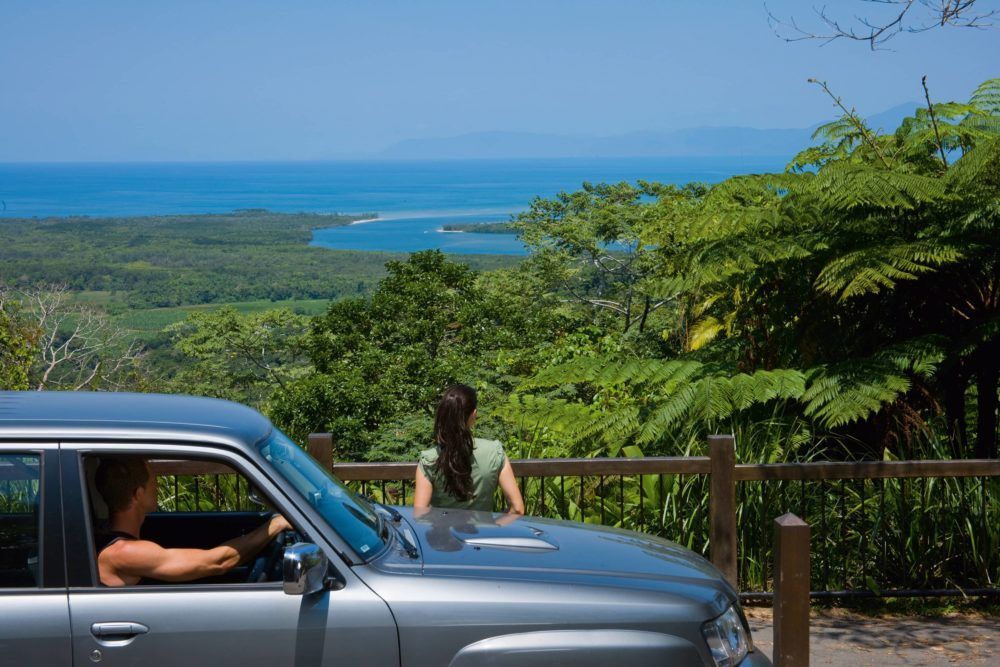 Daintree
The Daintree Rainforest is the largest area of tropical rainforest in Australia and is located a short 2 hour drive north of Cairns. The Daintree National Park is a World Heritage Site and part of the unique Wet Tropics area.
It's a spectacular piece of country full of hundreds of tropical animal and plant species as well as some rare and endangered species.
Daintree Village is a laid back rural town located on a bend on the mighty Daintree River. It was once a place for gold rush pioneers, then became a centre for the Queensland timber industry and is now a tourist town that opens up the wonders of the Daintree – from Mossman Gorge to the Bloomfield River with all the wonders that lie between.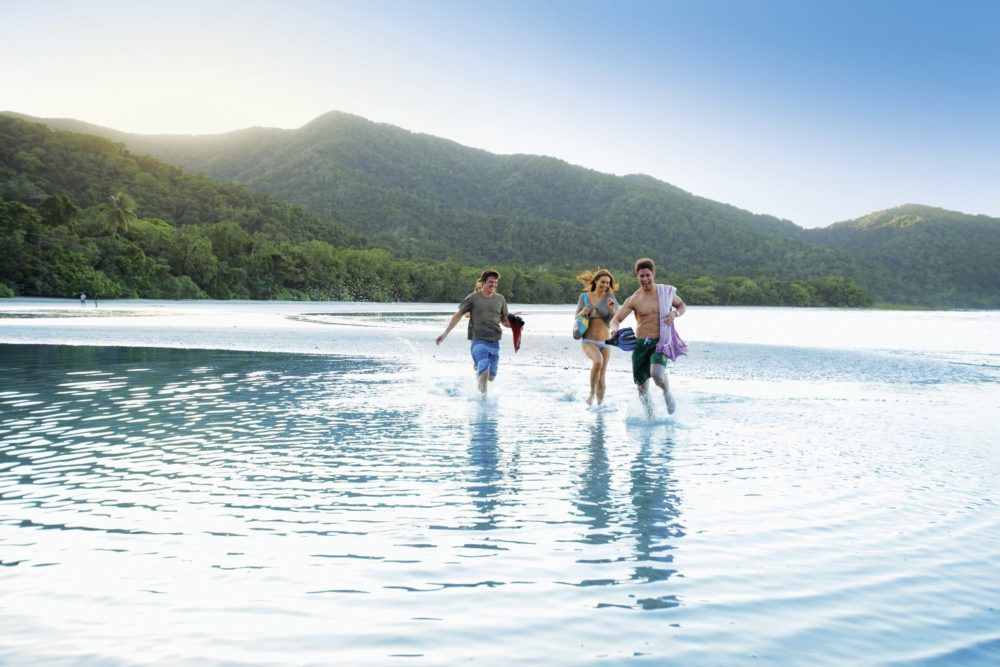 Cape Tribulation
Cape Tribulation is a remote headland and ecotourism destination in northeast Queensland, Australia.
A coastal area within Daintree National Park, it offers a combination of rainforest and beaches.
Walking routes include boardwalks and a ridge trail on Mount Sorrow. Bird-watching and jungle zip-lining are popular activities.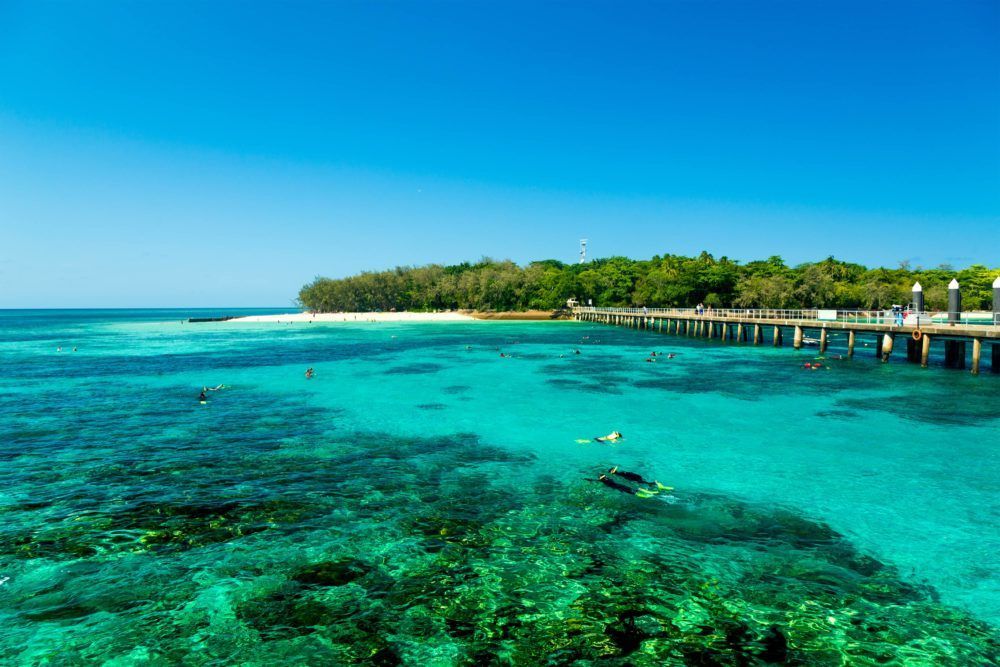 Green Island
Green Island is a very unique island. It is one of 300 sand cays on the Great Barrier Reef, but it is the only one with a rainforest. LOCATION Green Island and its reef is very close to the mainland, lying only 27 km (16 miles) from Cairns.
The island sits on the north-western edge of the reef flat. The surrounding reef is classified an 'inshore patch reef'. The exact age of Green Island is unknown, but best estimates are about 6,000 years old.
Some of the activities you can participate in while visiting the Island include walking and hiking trails, snorkelling, swimming, sea kayaking, viewing the reef by glass bottom boat / semi-sub, or simply relaxing to take it all in.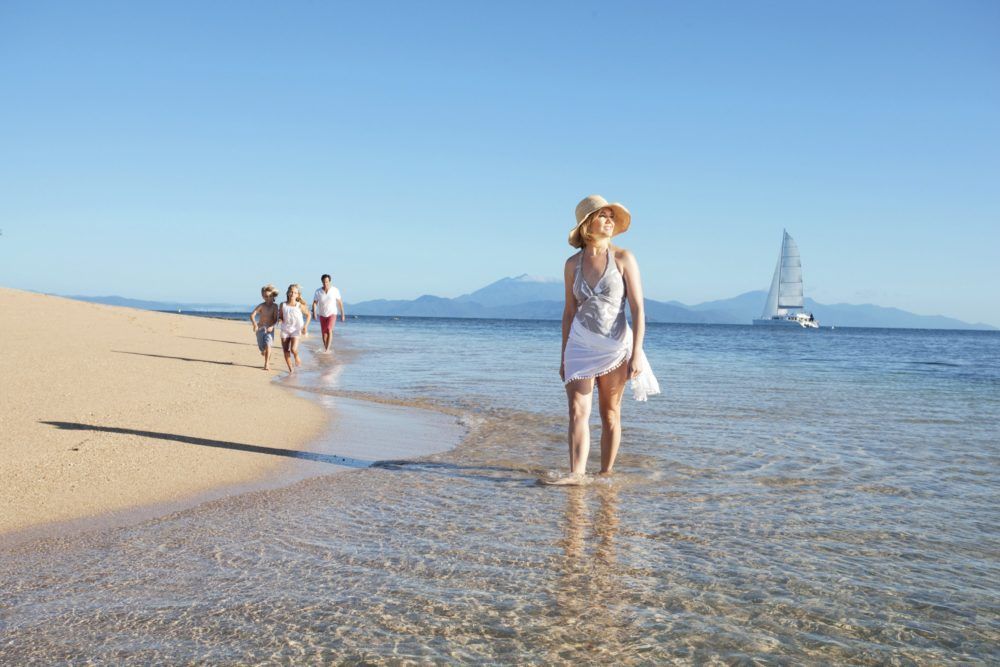 Fitzroy Island
Fitzroy Island is located twenty-nine kilometres south-east of Cairns, with transfers taking only 45 minutes by high speed ferry.
One of the most unspoiled islands on the Great Barrier Reef, the majority of Fitzroy Island is National Island Park – this includes mangroves, open woodland, tropical pristine rainforest and coral beaches best experienced by the walking trails around the island.
Some of the activities you can participate in while visiting Fitzroy Island include walking and hiking trails, snorkelling, swimming, sea kayaking, ocean trampoline, viewing the reef by glass bottom boat or simply relaxing to take it all in.
Other Activities
There are so many other activities to do and see in Cairns.
Jumping Out of an Airplane & Skydiving Over Cairns
Scenic Helicopter Rides
ATV Quad Bike Riding
Horse Back Riding
Bungie Jumping in the Pristine Cairns Rain Forest
White Water Rafting
Hot Air Balloon Rides
Whatever is your chosen activity, City Sider reception is available to help you book a tour that will suit you.